Missions
Supporting and consolidating the entrepreneurial thought among students and the orientation towards innovation and creativity.
Raising an innovative generation that enhances the local and national economy, as well as excellence at the international level
Directing projects and ideas towards keeping pace with technological developments and digital transformations in facing crises.
Support and encourage the creation of special institutions for students according to their personal and scientific inclinations to enter the world of finance and business and create job positions to reduce university unemployment and rely only on public employment.
Services
A platform for the The National Coordinating Committee for Innovation Follow-up and University Business Incubators to follow up on innovative projects - Label / Startup - This is to ensure the proper functioning of projects and monitor them while ensuring the principle of intellectual property, it's a space for:
group CNCSIIU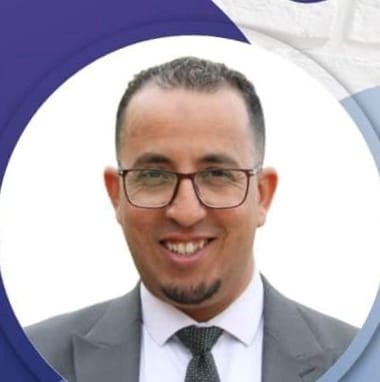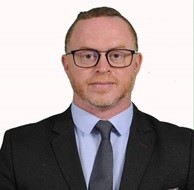 DR AZIZI Nadir
MEMBER EXPERT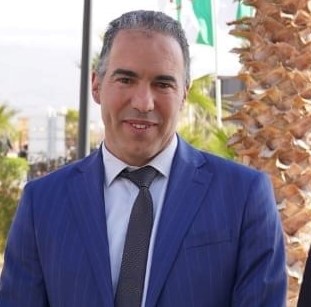 PR BAITICHE Chabane
EST COORDINATOR INCUBATOR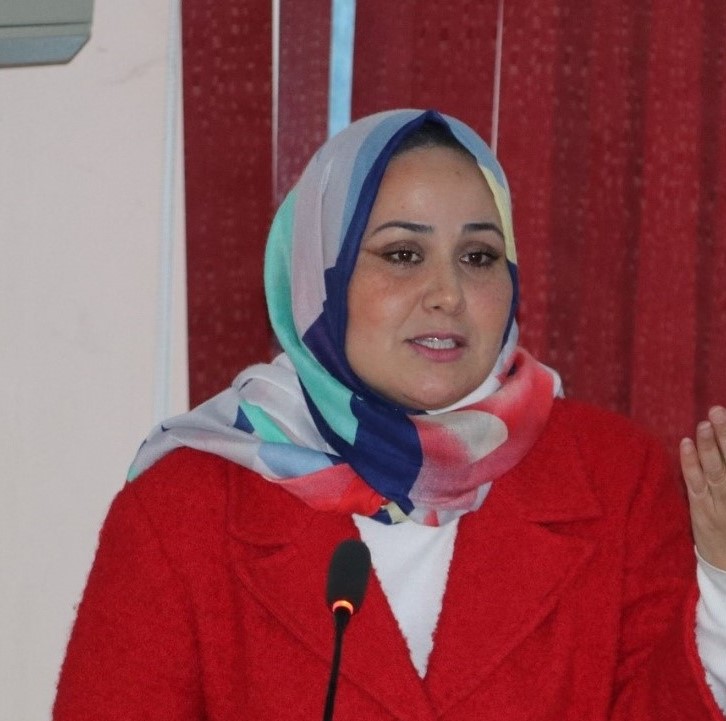 DR SALHI Ouidad
MEMBER EXPERT
Contact
Location:
11, Chemin Doudou Mokhtar, Ben Aknoun , Alger , Algérie.
Call:
+213 (0) 23-23-80-23
+213 (0) 23-23-80-14